We have accreditation standards from leading national institutions.
The quality assurance is core of our materials.
Eco bag regularly aware about the harm residue in textile materials. We cautiously select the materials that are guaranteed by the international institution, OEKO-TEK Standard 100.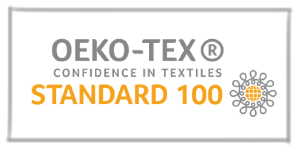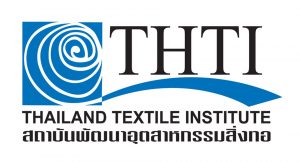 We also bring our raw materials to test with Thailand Textile Institute (THTI) for the standard and acceptation in Thailand.
We got Factory Operation Permit Type 2 to confirm that we are real company. According to many times of quality check, we extremely assure about product quality. The customers absolutely got the confidence and satisfaction beyond their expectation. Thus, this will improve and bring us forward in a sustainable way.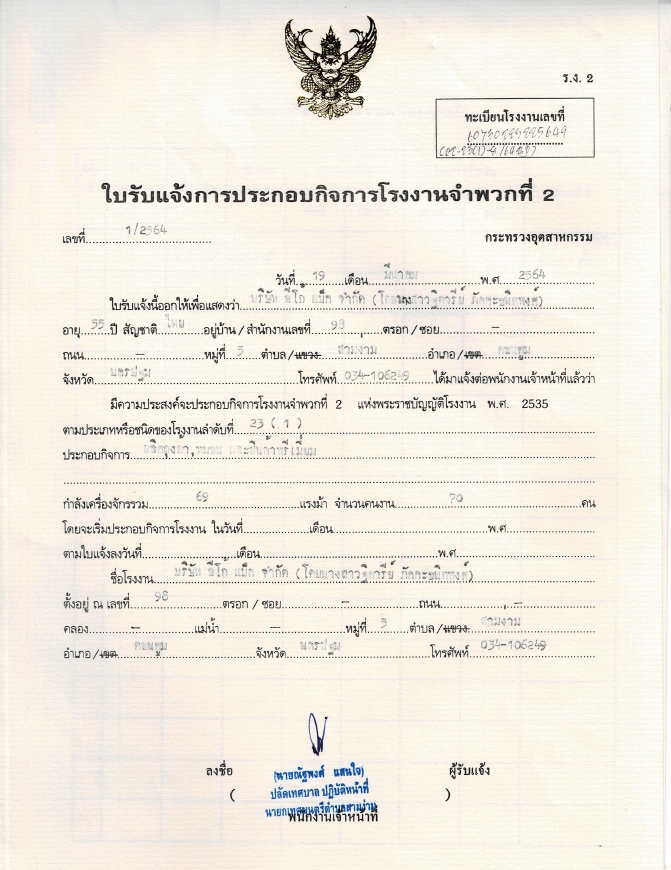 We have quality and safety standard from THTI: Thailand Textile Institute